Xceed
¿Qué hacemos?
We are on a mission to facilitate the interaction of people around entertainment experiences, and we do so by disrupting the nightlife industry with a cloud solution for both Party-people -to browse & join events-, and Venues -to better manage & promote them-.
Xceed App allows party lovers to browse through the best upcoming events in their hometown or when travelling, while offering them the easiest way to access guest list, purchase tickets and reserve bottle services.
Xceed Nightgraph, on the side, is a cloud based platform that helps clubs target and engage a specific audience, track conversions and increase profits through online & mobile sales and promotion.
Lastly, Xceed is taking over the information business by linking the B2B and B2C side of the nightlife industry, providing real time analytics and addressing the untapped Big Data space in the market.
Stack tecnológico
Android
bootstrap
doctrine
HTML5 / CSS3
iOS
javascript
mysql
node.js
Symfony 2
twig
Fotos de la oficina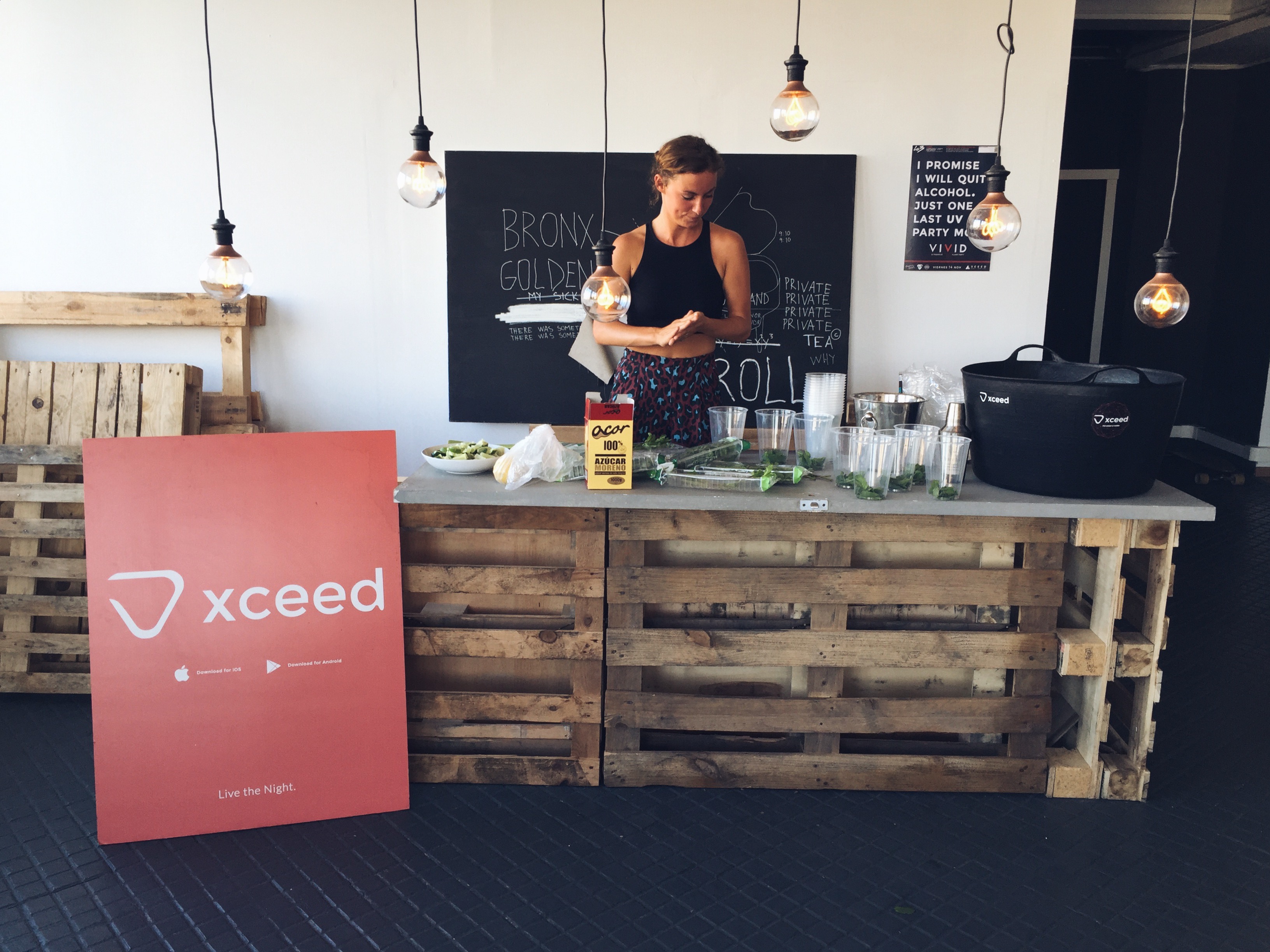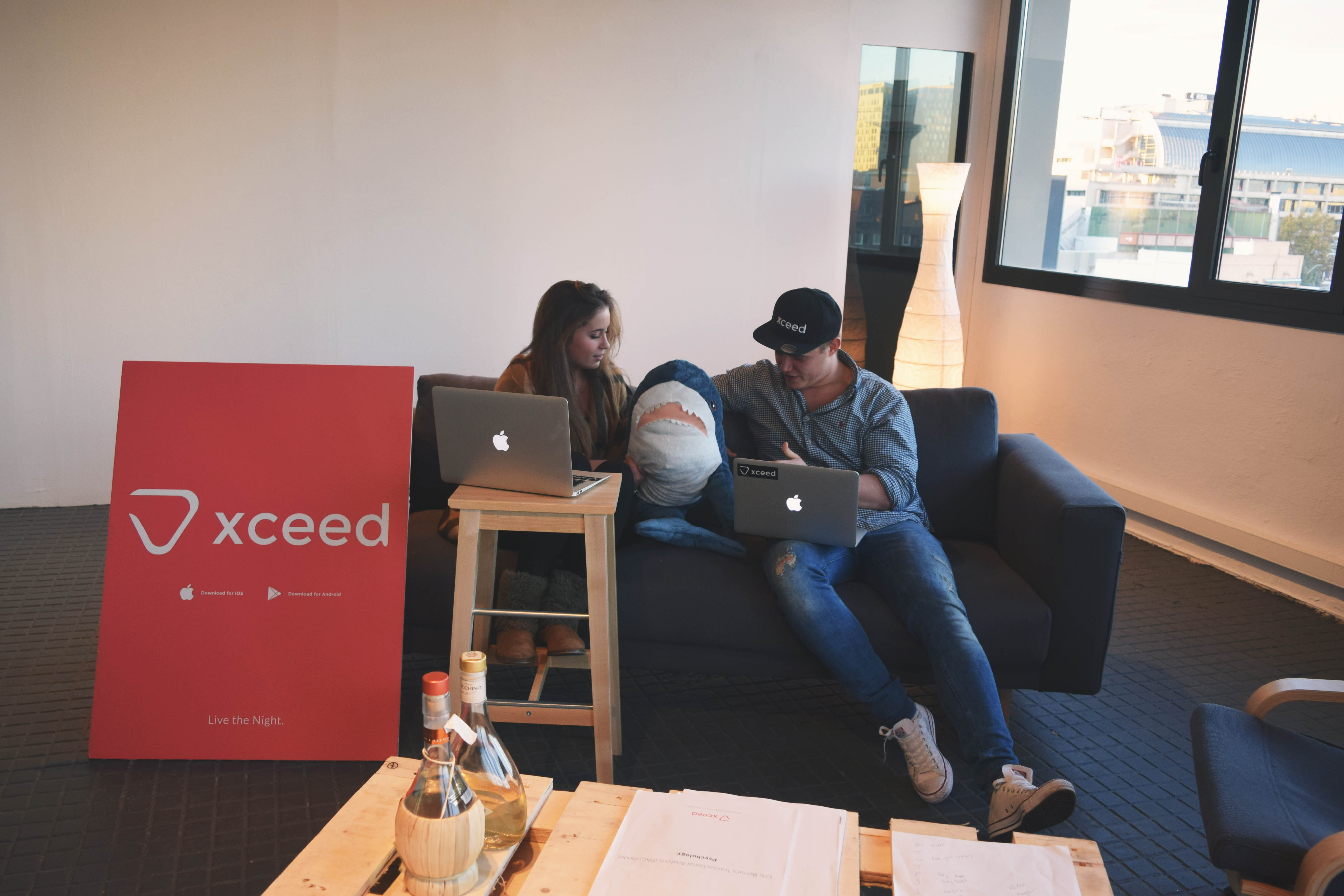 Vídeo de presentación
¿Por qué trabajar con nosotros?
- Ambitious team with a clear vision, always seeking perfection & embracing challenging
- Flexible office hours
- As an early employee, you get a true stake in the company
- Time off & vacation
- Work from home days
- Happy Hours & Team Getaways
- Casual, young and multi-cultural environment
- 250sq office in the 22@ district of Barcelona with Kitchen and relax area
- Free tickets for every party in town
- Free ping pong classes from the COO
- Dynamic environment with vast opportunities to learn and grow
- Weekly Italian lunches cooked by the founders